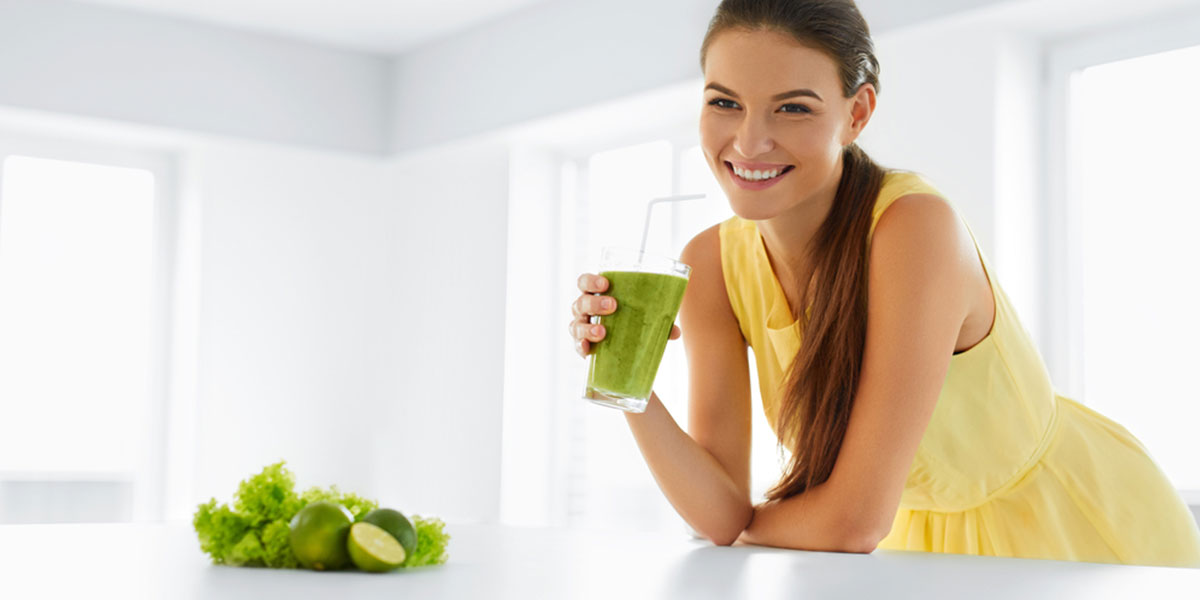 Vitamins for skin protection
Skincare should be an important part of our daily routine. After all, skin is the largest organ of the body. The truth is that there are many skincare products out there, but the first thing that any doctor will tell us on skincare is that we should be limiting our skin's exposure to harmful UV rays and wearing sunscreen. On the other hand, the sun has its benefits. Around 10-15 minutes of daily exposure to the sun is enough for vitamin D synthesis in our skin. Here are some of the most important vitamins for our skin health.
Vitamin D
The greatest benefit of vitamin D relates to its role in calcium absorption and bone protection. It has also been found that vitamin D helps to combat psoriasis. Calcitriol is a synthetic form of vitamin D3, the form of the vitamin that is produced in the body, and is used as a topical cream for patients suffering from psoriasis and skin inflammation.
Vitamin C
There are many products on the market that promise to 'stop' aging and the secret ingredient in most of these is vitamin C. The reason that vitamin C is so good for the skin is twofold: its powerful antioxidant properties and its role in the synthesis of collagen. When we take vitamin C, this boost the action of sunscreen, reducing cell damage and helping skin to heal faster.  In some cases, it can delay the onset of wrinkles.
Vitamin Ε
Like vitamin C, the most important benefit of vitamin Ε for the skin is the protection it offers from UV rays from the sun. When used topically, it can absorb harmful rays. It has been proven that products that are applied topically and contain both vitamins C and E are more effective than products that contain just one of the two.
Vitamin Κ
Vitamin Κ is found in many moisturisers and helps to combat various skin issues. Many doctors use products containing vitamin K on patients who have recently undergone surgery. Topical application of vitamin K can help with various skin problems such as spider veins, stretch marks, scars and dark under-eye circles. Studies on vitamin K are not as extensive as those on vitamins C and E, so our knowledge on its benefits is limited in comparison.
Why are vitamins so important?
Vitamins are essential for our health and proper function of our body. If we suffer from a vitamin deficiency, we can feel and see the results in our skin. For example, the (now rare) deficiency of vitamin C can cause scurvy. Both vitamins C and E play an important role in protecting our skin from the sun, and lack of either of these vitamins increases potential risks to our skin, including skin cancer.
If you are concerned that you may have a vitamin deficiency, consult your doctor and ask them what changes you can make to your diet, and whether or not you need to take a vitamin supplement.