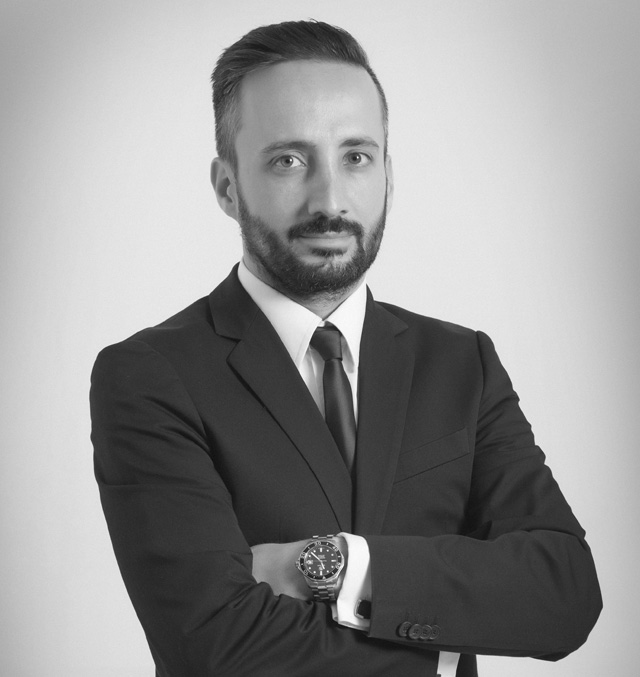 CEO & Medical Director
Konstantinos Jiouchas, M.D.Upon completing his studies at one of the top five universities in Germany – the University RWTH Aachen, Konstantinos Jiouchas moved on to complete his plastic surgery residency in Germany. He then accepted an offer to work as an Consultant Plastic Surgeon at the Department of Plastic Surgery at the Cantonal Hospital of Winterthur, University of Zurich, before entering the private sector and perfecting his craft in Switzerland.
Konstantinos Jiouchas is a Board Certified Plastic and Aesthetic surgeon whose Greek-German upbringing has granted him a competitive position in the field of health and beauty. In essence he wishes to instil his multicultural background within his practice so as to best satisfy the needs of his clients all whilst providing them with high-quality treatments and patient safety as a priority.
Konstantinos Jiouchas is actively involved in both invasive and noninvasive procedures, as he has been catering to the vast array of requests from the elite for several years now.
He is a Key opinion leader in facial rejuvenation and an Expert Allergan Trainer in facial rejuvenation, facial remodeling and myomodulation with hyaluronic acid and Botulinumtoxin for physicians in Austria and Switzerland.
For more on the founder, Konstantinos Jiouchas, M.D., click here
If you want to have more information on his upcoming Expert Trainer courses please contact us at jiouchas@zurichplastics.com


Greek aesthetics, German quality and Swiss precision.